Vines I Quote Daily
A time capsule of my commonly quoted vines that I'll reference in day to day life.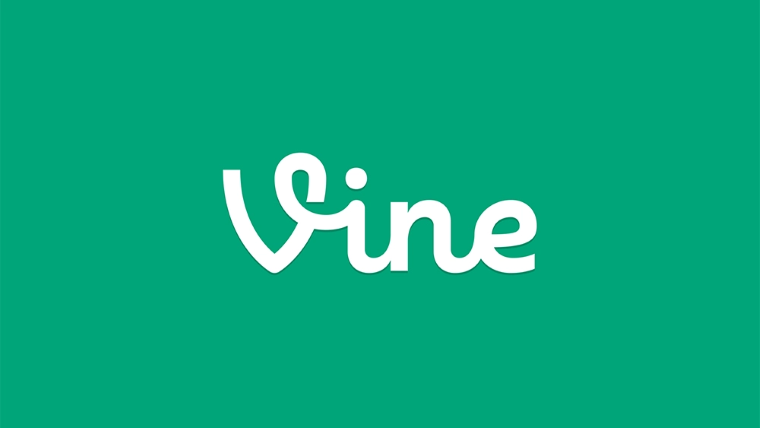 This low effort post is a time capsule. For whenever in the future I look back at this and think "oh yeah! I loved these Vines!". Think of it like a long term investment. Though, who knows if any of these will be taken down by then. ¯\_(ツ)_/¯
These are just the ones I quote pretty much daily weekly. The list of actual Vines I hold dear are wayy more in number, and turns out a whole bunch of Vines are reposts from Twitter too (who would've thought, right?). Each post will have a link to the original Vine and maybe an accompanying piece to read.
What the Dog Doin'?
I Could've Dropped My Croissant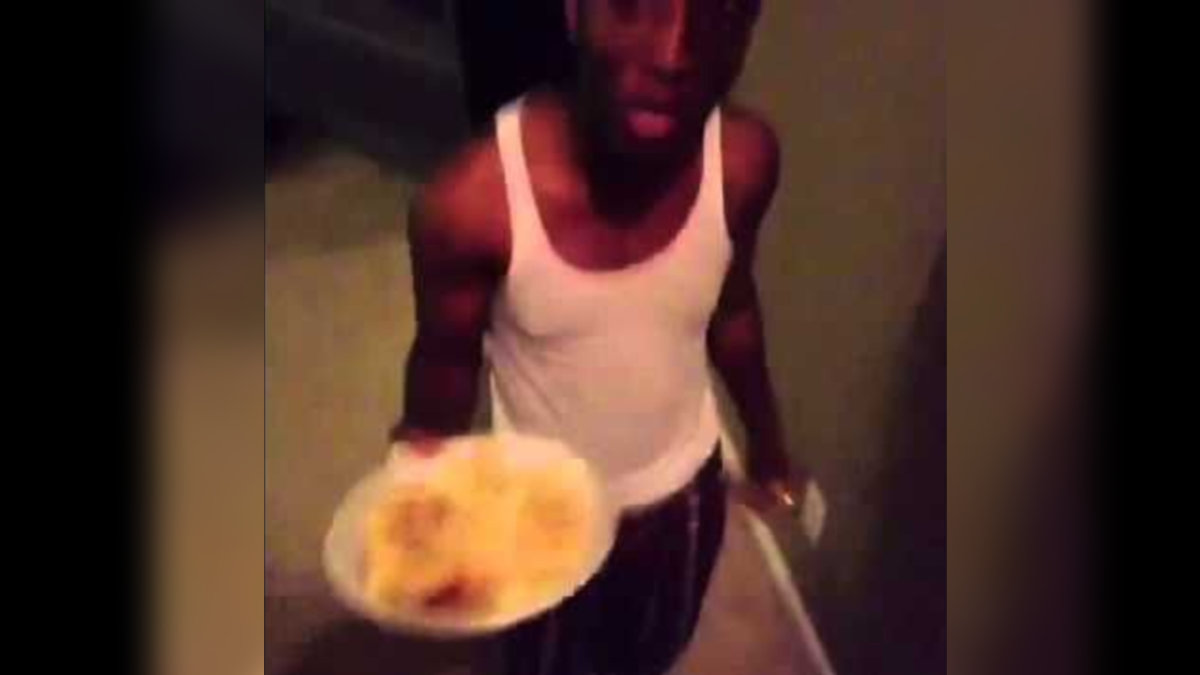 Oh My God, They Were Roommates
#FreshAvocado / Fresh Avocado
It's the Good Kush
I Can't Believe You've Done This
That's What Good Pussy Sounds Like
Hi, Okay
Hello?
This Bitch Empty! Yeet!
What Are Those? (Crocs version)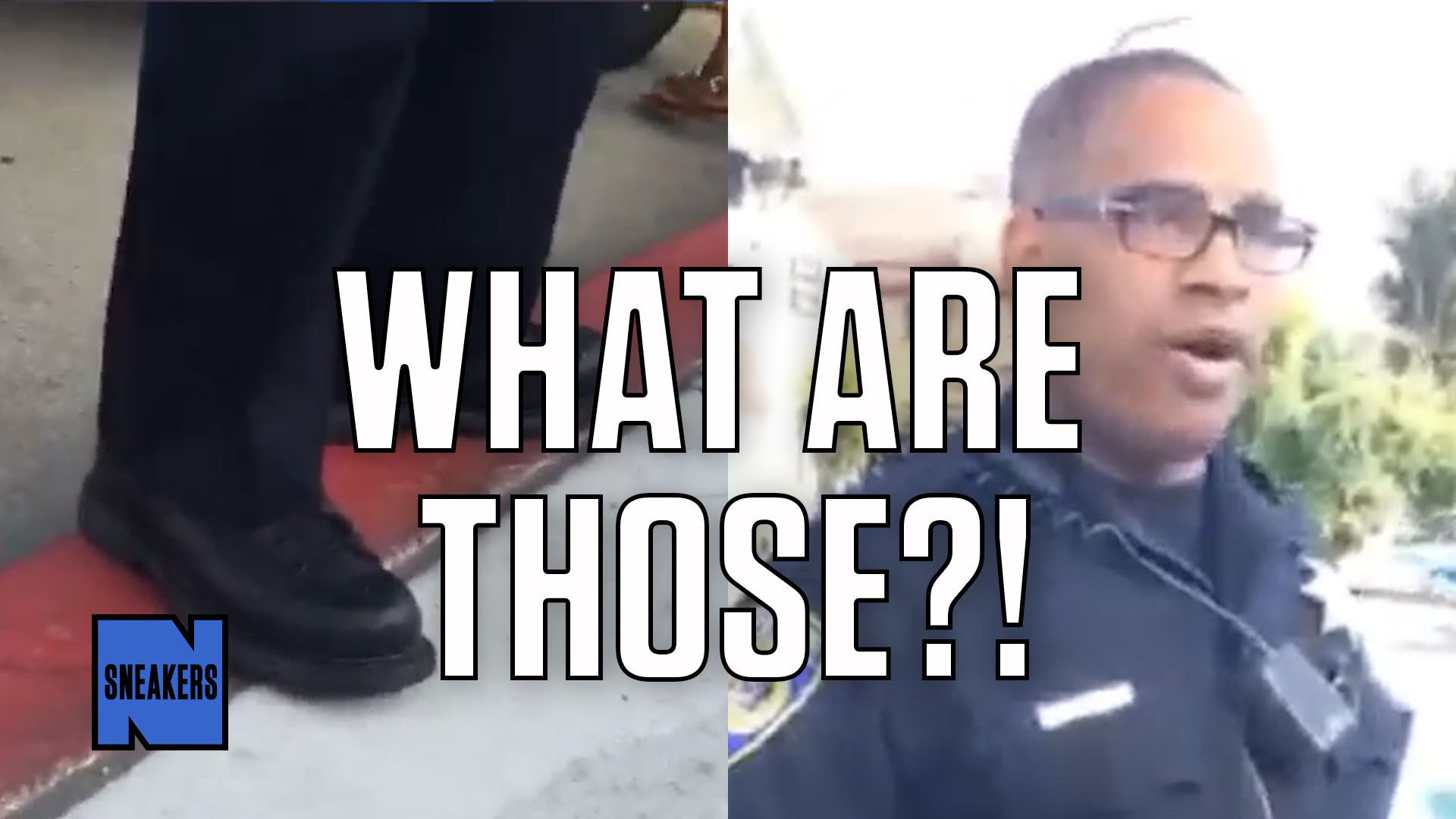 Nice Ron
Look At All Those Chickens
Let's Go To The Beach Beach... Ninki Minjaj
Adam
I'm in Me Mum's Car, Broom Broom
Wow
Merry Chrysler
Oovoo Javer
420 What You Smoking?
Cowboy Boots
0mg Cholesterol
Watermelon
Lipstick In Your Valentino Bag
Take the Compliment
Favourite Compilations
So many repeats.