My Experiences With In-Store Pokémon Mystery Gifts
A living document where I'll outline each in-store code event I've been to to get an exclusive Pokémon.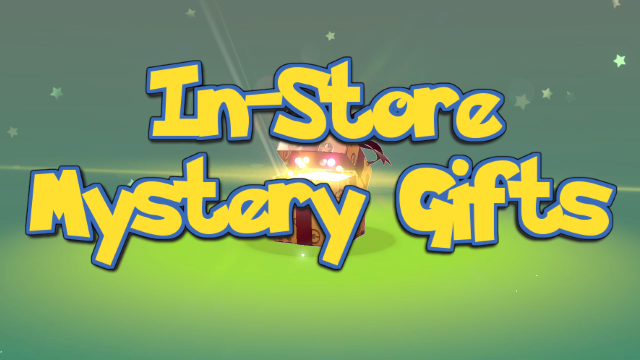 As a kid, the cool Pokémon in-store mystery gift events were nearly always not available in my region. I then fell off Pokémon for awhile just as the Wi-Fi based events were coming in - so I missed those too. Then, the pandemic hit while I was getting back into Pokémon, so no in person events.
With the return of in-store mystery gifts, I didn't know what to expect so why not write about it? This is a living document of all the physical events I've attended with my experiences.
Genesect, Volcanion, and Marshadow (October 2022)
This event opened in Europe months before NZ and I had some bad FOMO. Thankfully it ended up being in NZ too!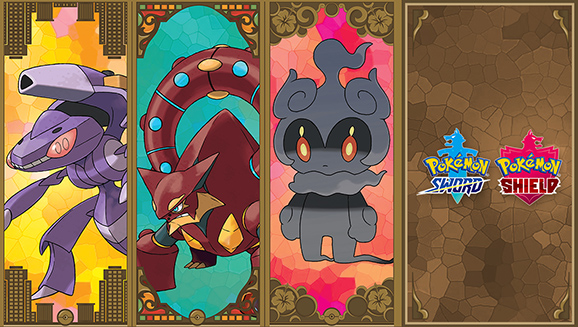 My friend called ahead to see whether the codes were available - they were, so a friend and I headed to the local JB-HiFi. Turns out the codes were printed with the receipt printer and needed a manger's approval to print. 🤷‍♀️ No purchase required too, yay.
Still, an easy GET!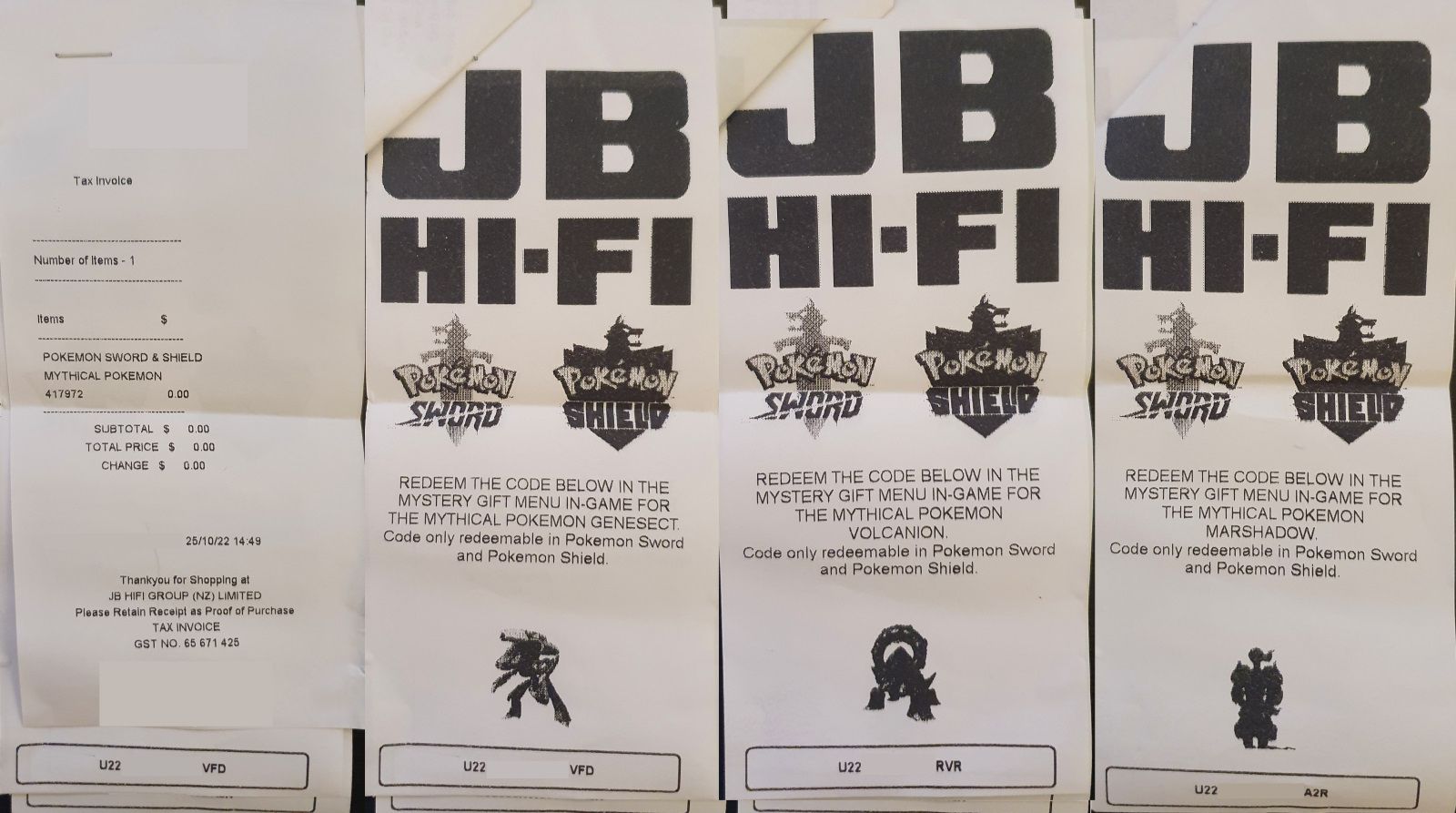 Shiny Eternatus (September 2022)
My first event! This was originally a distribution to GameStop and EB Games (EB is in NZ).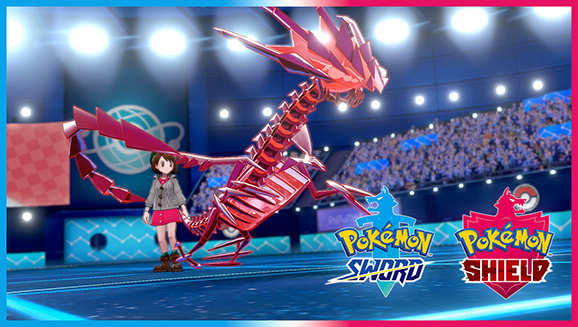 Though it was met with some confusion. It seems the Pokémon Company didn't supply the codes for launch day and I had to wait two weeks.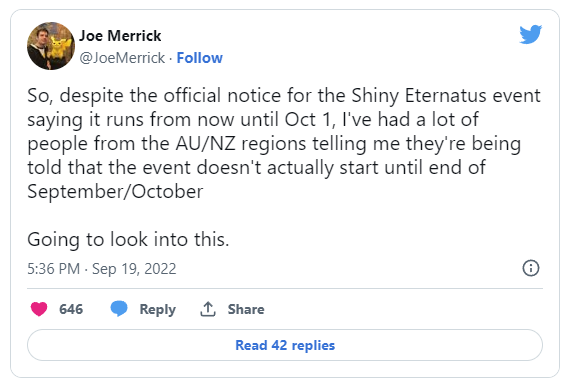 After my friend called ahead to confirm the availability, I went to my local EB Games and asked at the counter for the shiny Eternatus code and received a nice shiny piece of cardboard: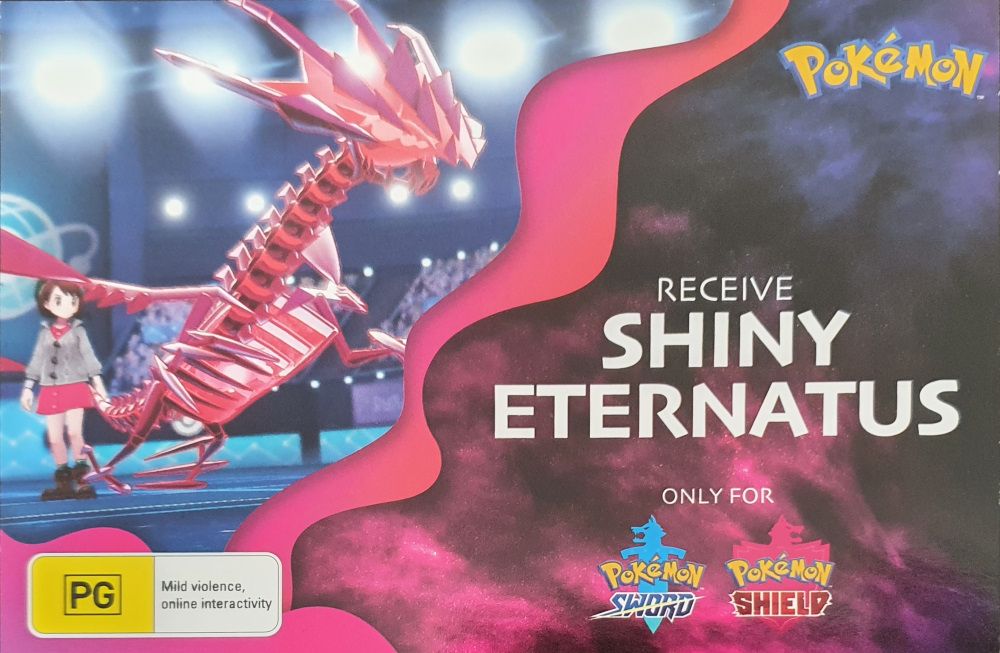 No purchase necessary, the card was just taken from a stack of cards behind the counter and I walked content straight after.